As the summer approaches, the hot weather gradually becomes one of the issues that outdoor sports enthusiasts pay attention to. Therefore, wearing a comfortable outdoor sportswear becomes one of the important factors affecting the mood of outdoor sportsmen. In this summer, outdoor famous brand KingCamp prepared a comfortable outdoor quick-drying T-shirt for many ALICE lovers who love outdoor sports. KingCamp's new T-shirts are mainly made of polyester fabrics. The T-shirts have features such as UV protection, breathability, abrasion resistance, and quick-drying. They are suitable for outdoor outings, camping, hiking and other outdoor activities. The KingCamp multi-purpose T-shirt with a market price of RMB 138 is reasonable both in terms of function and price.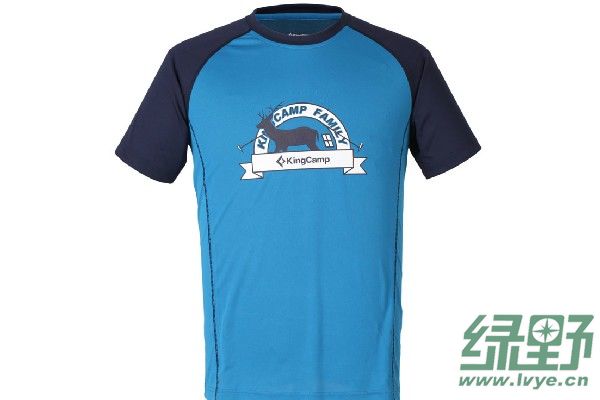 KingCamp Outdoor Function T-shirt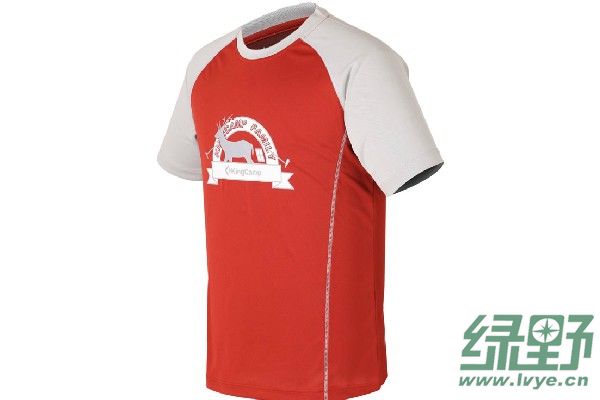 Different Colors of KingCamp Outdoor Function T-Shirts
KingCamp Functional T-shirt Fabric Technology
The new functional T-shirt uses PAIHO BAMBOO Taiwan Baihe Bamboo Charcoal fabric for fabrics, which has good moisture absorption and quick-drying functions. Taiwan Baihe bamboo charcoal fiber has a strong ability to absorb and decompose, as well as antibacterial, humidity control and odor elimination functions. It can absorb, decompose and deodorize harmful compounds such as sulfides, nitrides, methanol, benzene, and phenol. The role.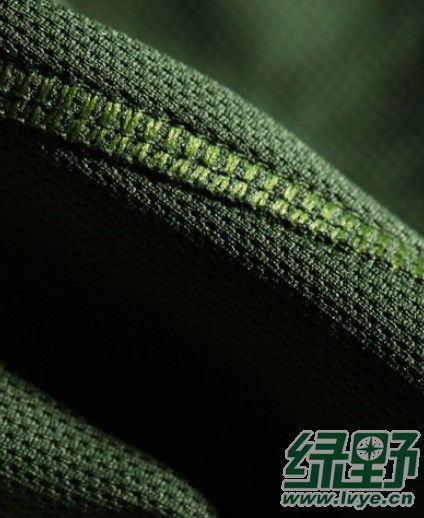 KingCamp Outdoor Function T-shirt Material
The polyester fiber fabric used at the same time has good insulation properties that other fabrics do not have, and is cool and comfortable when put on. And polyester fiber also has a high strength and elastic recovery ability, even after many wearing or pulling, will not make the clothes easily go out. The quick-drying feature ensures the drying speed of the clothes after washing, and the wet strength is almost not reduced, no deformation, and the clothes have good wearability. Polyester fabrics can also withstand certain UV rays, keeping your skin away from the summer sun.
Details of KingCamp T-shirt design
The KingCamp T-shirt features a "three-needle and five-thread" sewing method, which ensures comfort while also ensuring the good quality of the clothing. The front of the T-shirt is set with exquisite screen printing patterns, and the super-detailed detail design shows the outstanding quality of KingCamp. The round-neck collar design not only caters to the taste of the public, but is also more convenient for wearing in outdoor sports.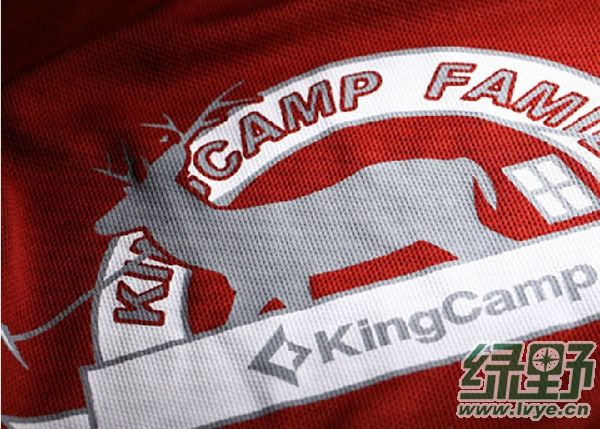 KingCamp Outdoor Function T-shirt Front Pattern
Compared with other ordinary summer wear T-shirts, KingCamp T-shirt not only has a stylish appearance, but also has a more comprehensive function, quick-drying, breathable performance to ensure that the body is still dry and comfortable after exercise, to prevent ultraviolet rays The function enhances the protection of the skin outdoors, allowing you to enjoy the fun of the outdoors. Lovers who love to challenge the outdoors in the summer, I believe the new KingCamp T-shirt will bring you more different feelings.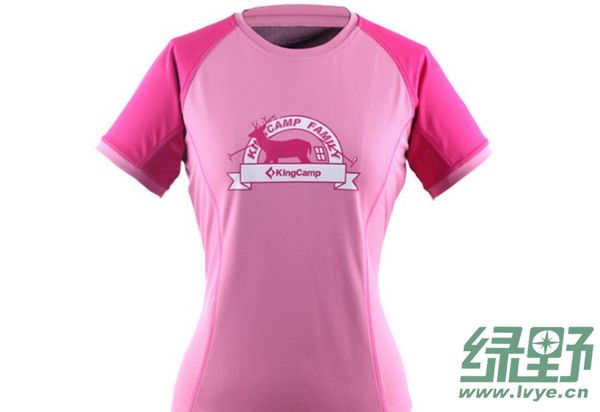 KingCamp Outdoor Function T-shirt Pink
Anti Slip Paper,Anti Skid Paper,Anti Slip Pallet Paper,Anti Slip Kraft Paper
JINAN XINSHUNYUAN PACKING CO., LTD , https://www.xsy-packaging.com